CRYSTAL LAKE DENTIST. WORLD CLASS SMILES!
Welcome friends, to McNerney & Wenzon Dental. Thank you for choosing us as partners in your family's health care needs. We pride ourselves in delivering a high level of dental care to every person.
Our services range from simple dental maintenance to advanced reconstruction, delivered in a relaxed, comfortable atmosphere. We are committed to continuing professional education and use of state of the art techniques and materials. This makes possible innovations such as conscious sedation, dental implants, and extreme makeovers.
Whatever your aspirations may be, we look forward to creating a long-standing relationship to provide and maintain your family's dental well-being.
When you visit our Crystal Lake dental office, your smile is our top priority. Our entire team is dedicated to providing you with the personalized, gentle care that you deserve.
Part of our commitment to serving our patients includes providing information that helps them to make more informed decisions about their oral health needs. This website is a resource we hope you'll find both useful and interesting.
Contact us Today!
We genuinely hope this site is helpful to you in learning more about our practice, dental conditions and treatments, dental recommendations, and more.
Please browse through our website and be sure to give us a call if you have any questions or would like to schedule an appointment.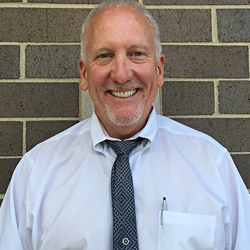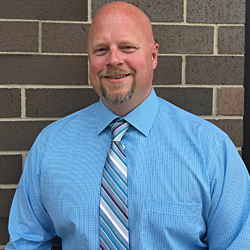 "I have been going to Dr. McNerney since I was in elementary school (not sure exactly when, but it was a LONG time ago nonetheless), and have seen Dr. Wenzon since he started at the office. Both of the doctors and all of the staff are always friendly and willing to do what they can to help.
My husband has had some serious dental work done by Dr. Wenzon; time-consuming enough to have to come in to the office to work on him when the office wasn't even open. Throughout the planning and recovery of that ordeal, the staff was awesome.
When I had a root canal already scheduled, I called Dr. Wenzon in tears on the emergency line because of the pain. He got a prescription sent out so I could pick it up immediately. There's nothing like crying to your dentist as an adult to humble you.
Besides not really enjoying the dentist in general, I whole-heartedly recommend this dental office!"
"Very nice folks. A dentist's chair is never a place I like finding myself - but this was a very pleasant experience from first phone call through the appointment."
"I've been going to McNerney Dental for over 15 years. The service my family has received has always been phenomenal. When I went away to college, I still came back for cleanings and now that I'm an adult and moved away, I am still driving the 45 minutes to Crystal Lake to get my checkups here. There's even a ceiling tile with a picture I drew when I was in middle school above one of the chairs.
Going to the dentist was never fun for me as a kid, especially when I was younger due to my SEVERE phobia of needles. I probably gave Dr. McNerney a heart attack after one of my cavity filling hysterics, actually I know I scared/scarred him because as an adult I came back to get a cavity filled and he asked me tentatively if I was still scared of needles. It had been about 13 years since 'the incident' and I have been phobia free for 4 years, so I was surprised he still remembered. Sorry about that Doc, but you should've seen what happened to the nurse giving me my immunization shots...all jokes aside, I love this place, I love the staff and Sheila is the best because she's very gentle and perceptive while cleaning your teeth! If you're new in the area, or even if you've been there for years, these dentist won't disappoint you."
Creating Smiles with Ceiling Tiles
The paintings you see below are ceiling tiles in our office. These tiles have been painted by our patients over the last 25 years. The original painting was painted by a patient referred to our office by "Turning Point," a domestic violence agency. As she was in a tough spot, she offered to provide paintings in exchange for dental care for her two boys. So she would bring a wooden frame which I would cut to fit the ceiling. She would then stretch canvas and paint a scene, over time creating three pieces. During that time, she got cochlear implants and learned to hear. She also earned a Masters and then a Doctorate in order to be a counselor for other women going through what she had. Her little boys have grown to be wonderful men.
When patients saw her paintings they asked if they could paint ceiling tiles. Instead of canvas, they simply used the actual ceiling tiles. Our office now has tiles being painted by children of parents who had painted a tile when they were younger. And it is so much nicer to have paintings to look at while you are having a dental visit.
– Dr. Mac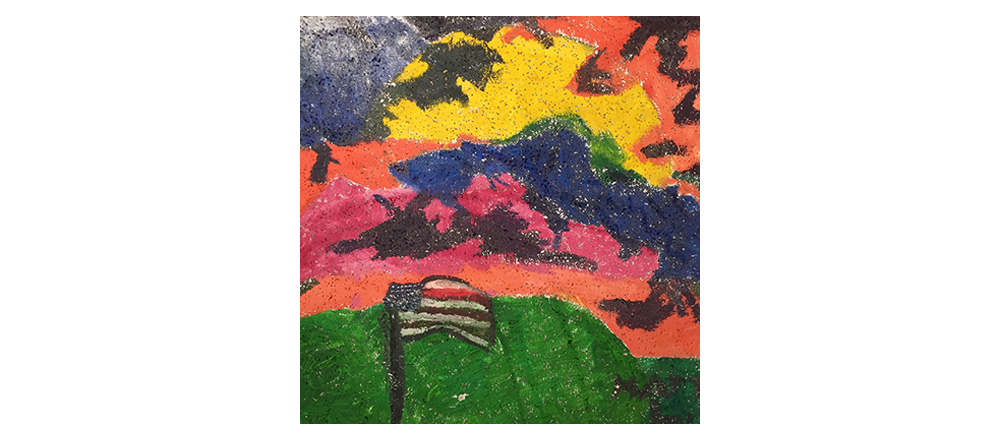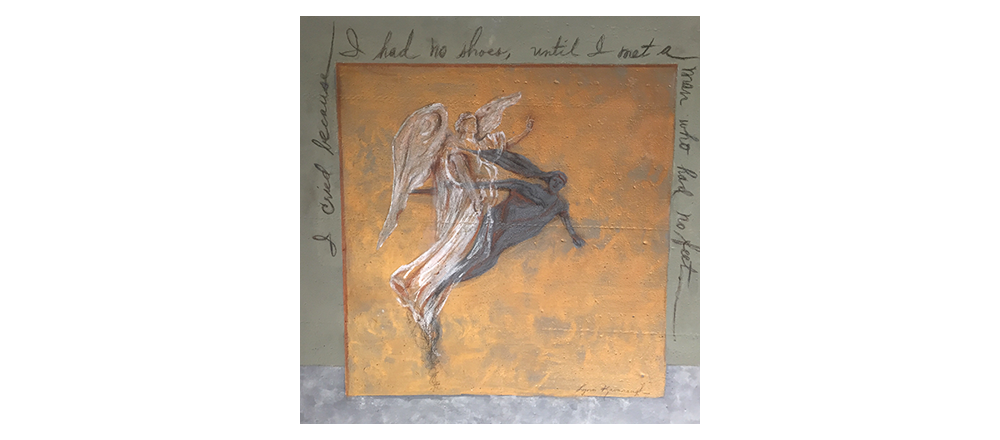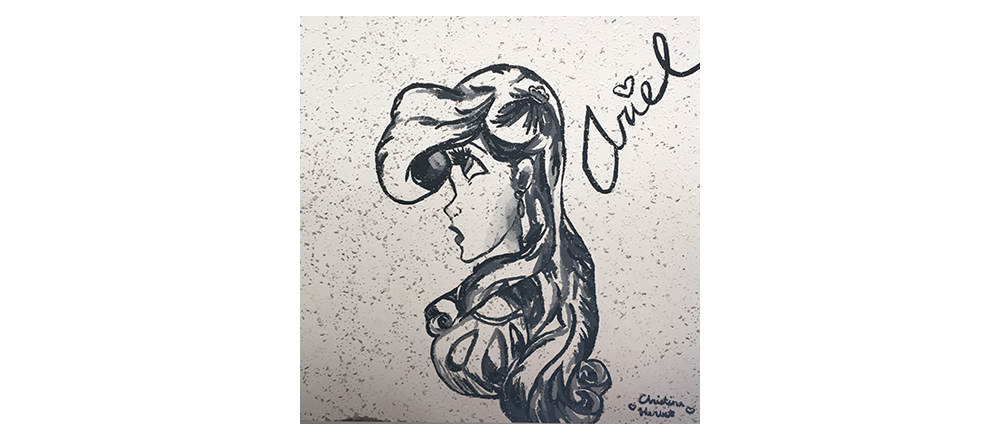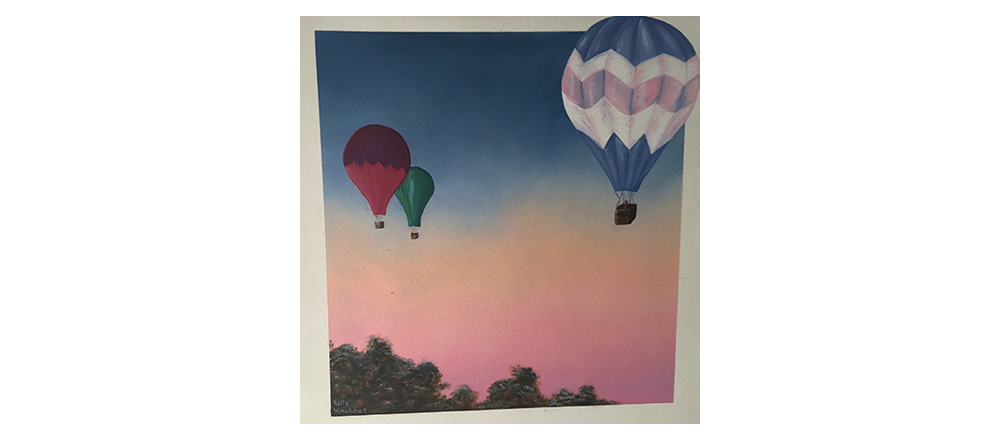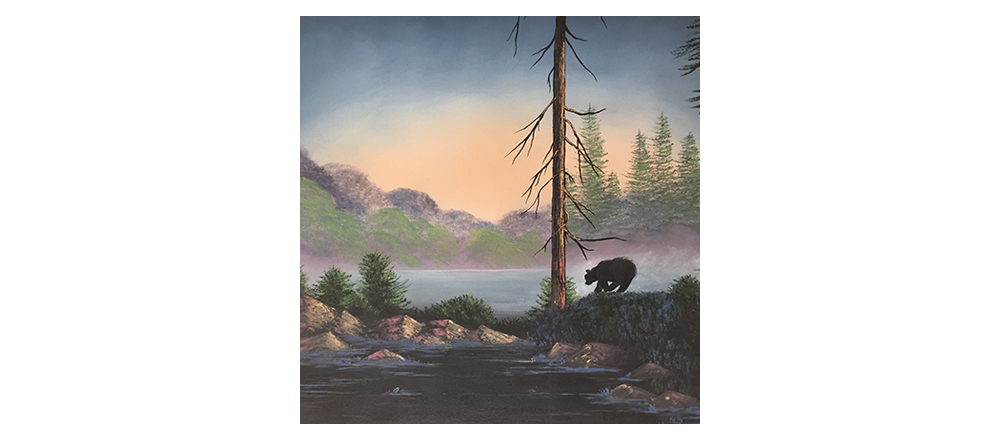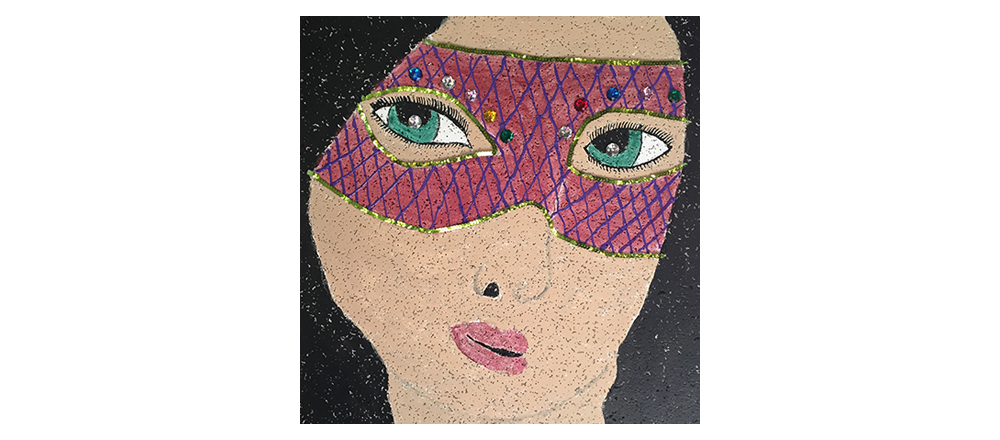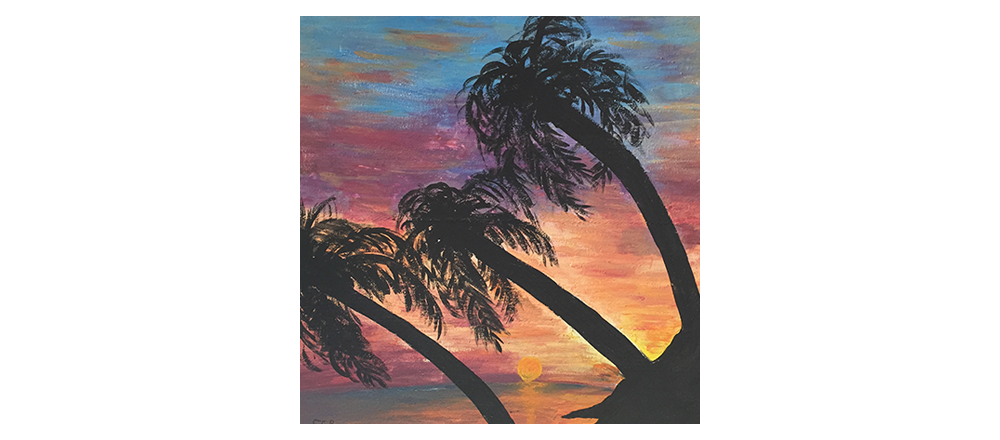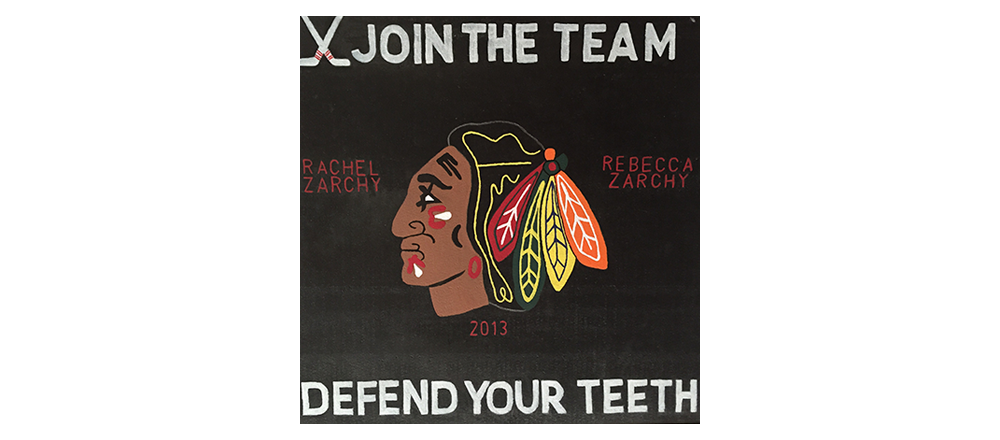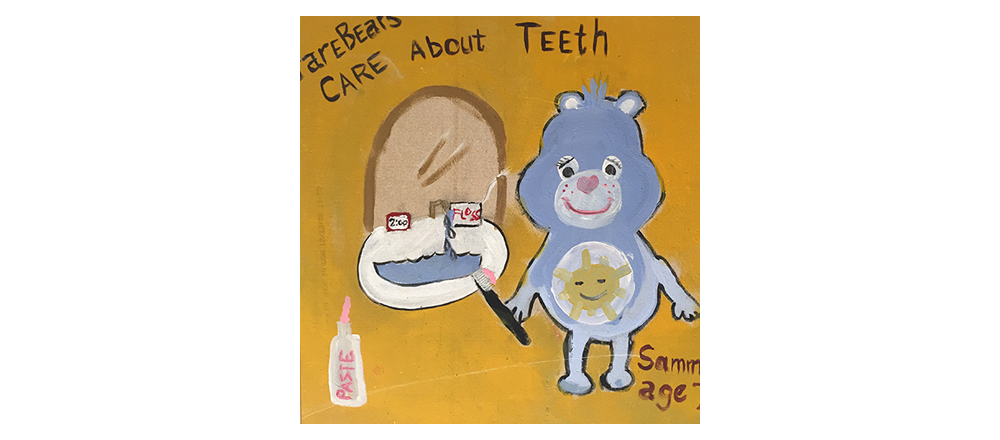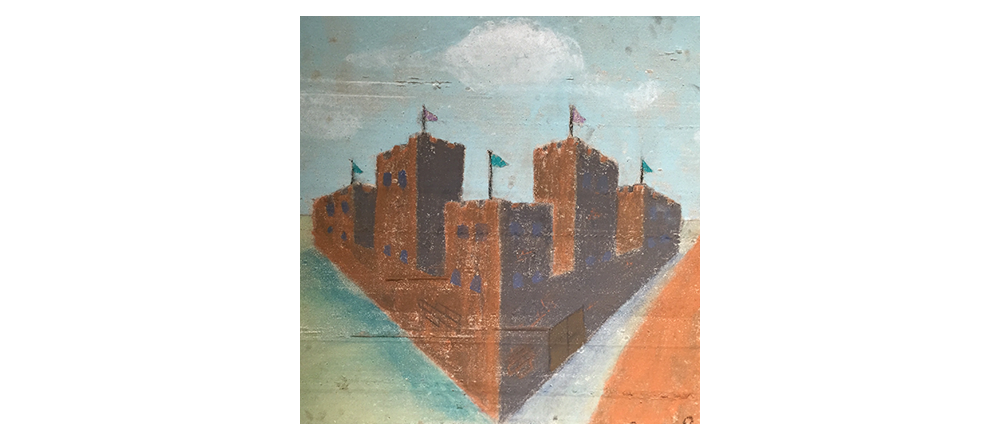 We Offer a Full Orchestra of Dental Services
Many people avoid going to the dentist. Some are uncomfortable, anxious or even afraid. Many don't have time for multiple appointments … Continued
Dental implants are the only permanent solution available to replace missing teeth. It doesn't matter whether you've lost a tooth … Continued
CEREC is used for restoring damaged teeth with tooth-colored ceramic restorations. The process can be completed in a single visit … Continued
We offer a range General Dentistry services including dental implants, tooth removal, dentures, and fillings. An expanded list … Continued